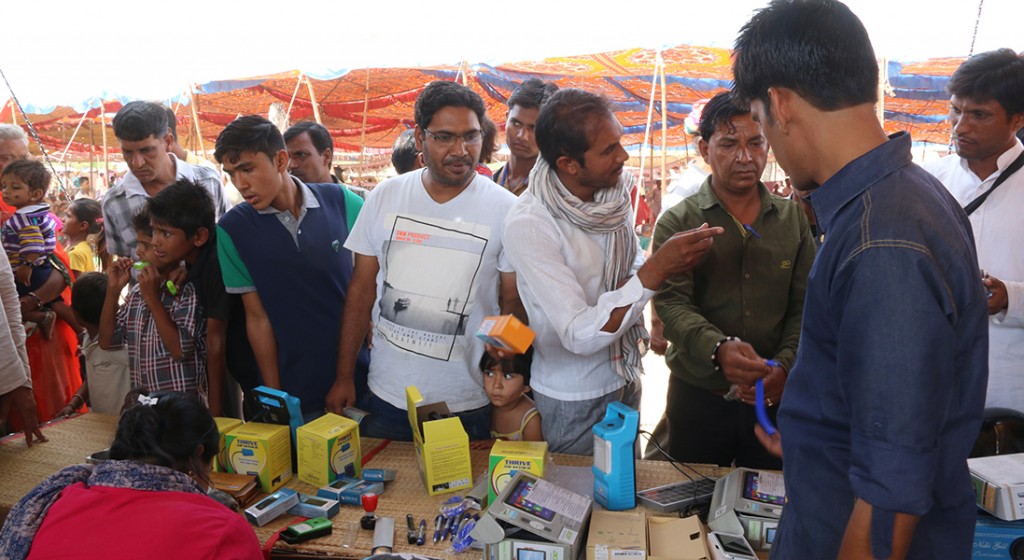 In an effort to make digital tools and devices available to marginalised and underserved rural population of India, Digital Empowerment Foundation has started a movement to collect and encourage people to donate all kinds of old and used (but functional) mobiles phones, tablets, pendrives, SD cards, laptops, cameras, LCD screens, projectors and any other digital devices or accessories. There is a huge demand for these products in rural India, and through our 150 centres across 22 states and 80 districts, we want to enable people in multiplier affect using real-life crowdsourcing.If you want to contribute, please fill the form below.
An initiative of Digital Empowerment Foundation44 Kalu Sarai, Second Floor
Opposite Vijay Mandal Gate No. 1
New Delhi – 110016.
Contact number: 91-11-422-33-100 (for calls)
Email address: def@defindia.net
*Subject to availability of our ground staff in your city
**Climb Media India Pvt Ltd is our collection partner in Mumbai.